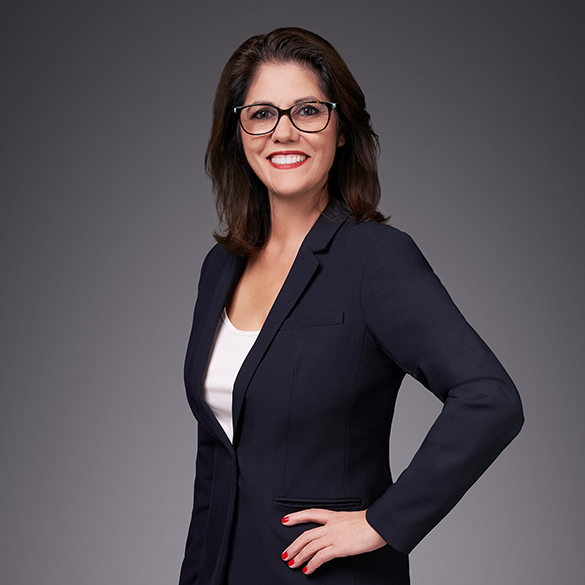 Adriana Lizama
Position:
Realtor
,
DRE#02097943
Adriana is a highly skilled and experienced real estate professional with an impressive track record of success in the industry. Boasting over three years of experience, she possesses a comprehensive understanding of the local real estate market. Adriana's in-depth knowledge and expertise have enabled numerous clients to discover and secure their dream homes.
Client-Centered and Results-Driven Approach
Adriana's approach to real estate is characterized by its focus on the client and the delivery of exceptional results. As a seasoned expert in discerning the unique needs and preferences of her clients, she excels at pairing them with properties that perfectly cater to their requirements. Moreover, Adriana is adept at managing every aspect of the real estate process, from the initial property search and evaluation to negotiations and the final closing.
Friendly and Approachable Demeanor
Adriana's warm and approachable demeanor sets her apart in the competitive world of real estate. She understands the complexities of buying or selling a property and is committed to making the process as seamless and stress-free as possible for her clients. Always available to answer questions and provide guidance, Adriana ensures that her clients enjoy a positive and successful experience throughout their real estate journey.
Choose an Experienced and Dedicated Realtor
If you're in search of an accomplished and dedicated realtor to assist you in buying or selling a property, Adriana is the ideal choice. Contact her today to schedule a consultation and experience firsthand the transformative impact that partnering with a knowledgeable and experienced professional can have on your real estate endeavors.